Oklahoma City Wedding DJ Company
Face-to-face meeting is important for several reason but the most important is so all parties involved know who they are dealing with. This is our opportunity to learn about you and your event and for you to ask any and all questions you have about our services. After we meet you can talk it over and get back to us or you can Book on the spot.
Once we have answered all your questions and you are ready to book we will need two things. The first is a signed contract with all your information and date details and the second is 50% non-refundable deposit.
Planning an event can take several hours sometimes over a period of months or years and we know it can get stressful. We want our clients to know once they book our serves we are available by email, phone and event text messages. We are here when you need us. For our clients booking us for a wedding we have an online wedding agenda builder that asks us ever question we need to ensure we are on the same page. Once we get your submission we put that information into a editable word document so that we can work together to get it perfect. Once we have finished we can then send it to all your wedding vendors.
We use all the information you send us in the planning stages to DJ/MC your party exactly how you imagined it so you can focus on enjoying the awesome party you worked so hard to bring together. We work for you so at any point during the day you wish to deviate from the schedule our DJs will be flexible and strive to make your event perfect!
Wedding Planning
Planning your wedding is hard enough! Use our online wedding agenda builder to make sure everyone is on the same page! Once you fill out the form we put it all together in a word document so it is easily edited to your liking. Once we have the final version we will send to your wedding venue, photographer, videographer and anyone else that needs to know what happens when!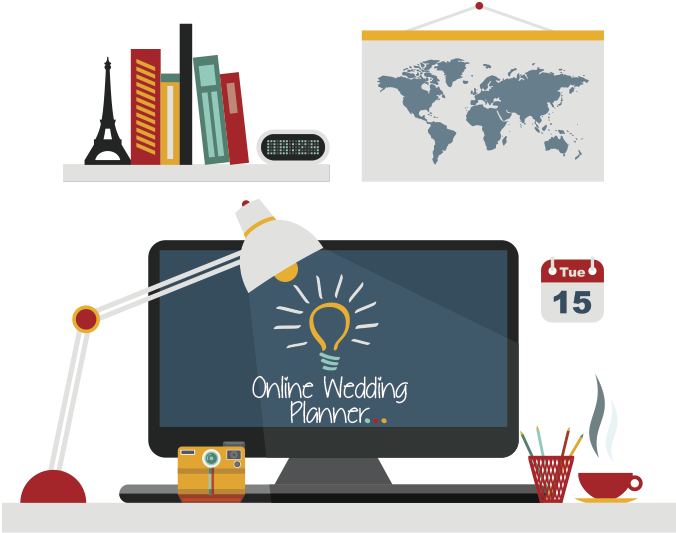 Multiple DJ Levels
We are proud to offer three levels of DJs. Future Star DJs, Intermediate DJs and Seasoned DJs each with different levels of experience so you can pick the perfect DJ for your budget.
Future Star DJ
INTERMEDIATE DJS
SEASONED DJS
Sing Along Songs
Songs that are irresistible to sings the words if even you love or hate it.
Oklahoma City DJ Company
OKC DJ company dedicated to making your wedding ceremony and reception sound perfect.
Oklahoma City DJ Company
OKC DJ OKC DJs OKC Disk Jockey OKC Disk Jockeys OKC Disc Jockeys OKC Disk Jockey OKC Mobile DJ OKC Mobile DJs Edmond Oklahoma DJ Edmond Oklahoma DJs Edmond Oklahoma Disk Jockey Edmond Oklahoma Disk Jockeys Edmond Oklahoma Disc Jockeys Edmond Oklahoma Disk Jockey Edmond Oklahoma Mobile DJ Edmond Oklahoma Mobile DJs Norman Oklahoma DJ Norman Oklahoma DJs Norman Oklahoma Disk Jockey Norman Oklahoma Disk Jockeys Norman Oklahoma Disc Jockeys Norman Oklahoma Disk Jockey Norman Oklahoma Mobile DJ Norman Oklahoma Mobile DJs Yukon Oklahoma DJ Yukon Oklahoma DJs Yukon Oklahoma Disk Jockey Yukon Oklahoma Disk Jockeys Yukon Oklahoma Disc Jockeys Yukon Oklahoma Disk Jockey Yukon Oklahoma Mobile DJ Yukon Oklahoma Mobile DJs University of Oklahoma DJ University of Oklahoma DJs University of Oklahoma Disk Jockey University of Oklahoma Disk Jockeys University of Oklahoma Disc Jockeys University of Oklahoma Disk Jockey University of Oklahoma Mobile DJ University of Oklahoma Mobile DJs
OKC DJ
405 DJ is an Oklahoma city DJ company dedicated to bringing the best experience possible for brides and grooms looking for the perfect combination of professionalism and party. OKC DJ are know for bringing the party to your wedding reception. Oklahoma City DJ Company strive to be the best all around DJ company.
Other 405 Productions Services